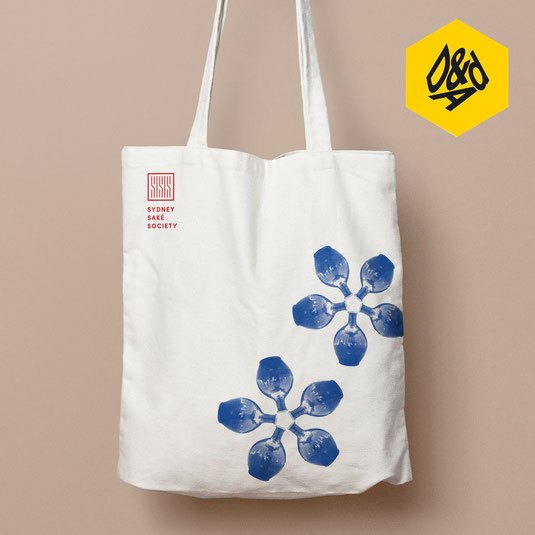 The Sydney Saké Society is thrilled to announce that our Brand Designer, Mr Kevin Teh, was shortlisted as a Next Designer under the branding category at the 2019 D&AD Awards in London, UK!
The D&AD Professional Awards "are recognised globally as the ultimate creative accolade, entered and attended by the best from around the world." Pretty much the Olympics of the design world!
According to their website, "Next is a new D&AD Award subcategory for 2019, introduced in order to recognise individual creatives, designers and crafts practitioners who have worked for no more than three years in the creative industries."
It's a great honour to be shortlisted - and it's even more of an honour when you're the only one shortlisted in your category!  This new accolade is another feather in the cap for our very talented yet extremely humble designer.
Head over to the D&AD website to see our winning entry: https://www.dandad.org/awards/professional/2019/branding/230055/sydney-sake-society/